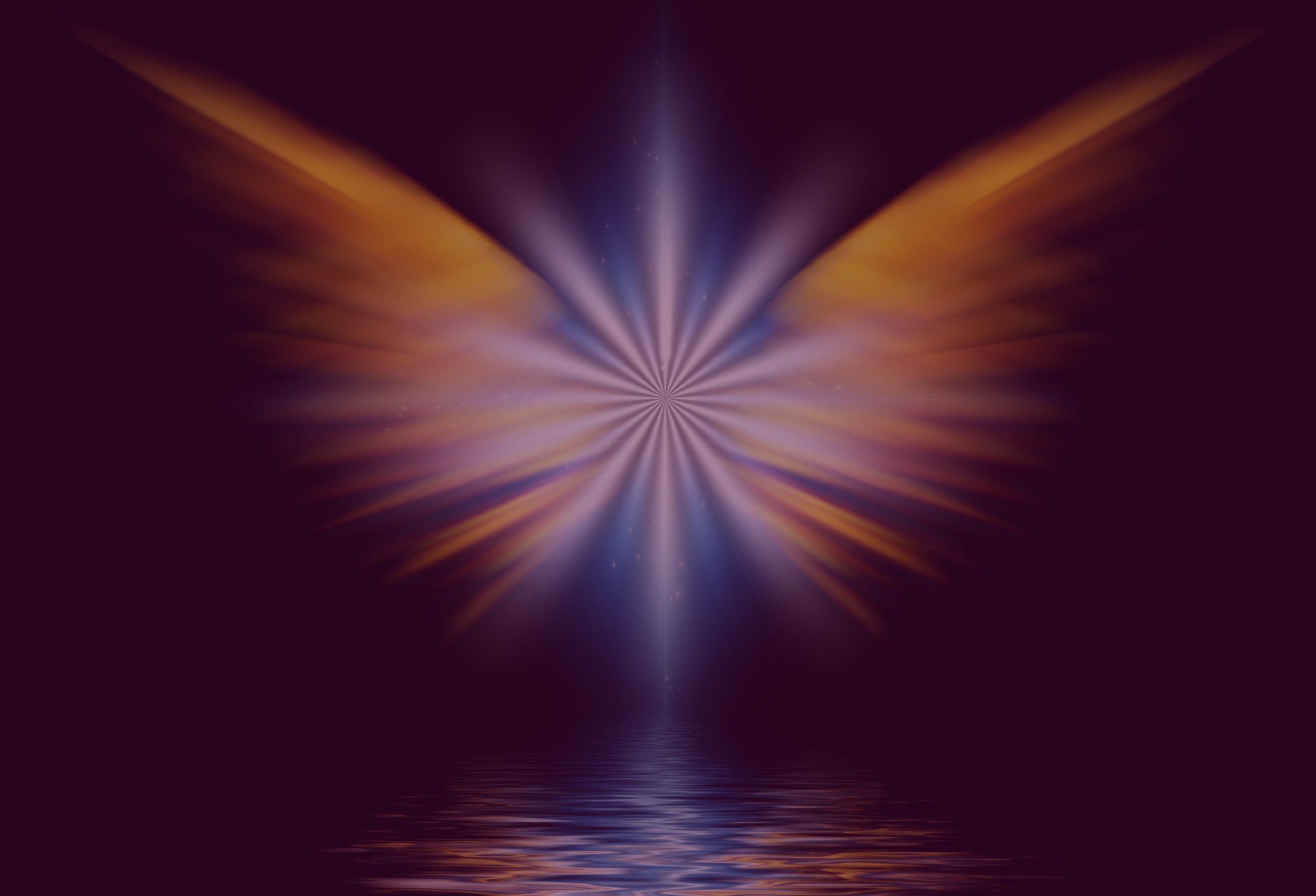 Marie De rosa
psychic Medium / Reiki Master / Hypnotherapist
Helping you Live the Dream
Hypno-birthing is a birth education programme that teaches you self-hypnosis, controlled breathing techniques and relaxation exercises to help change your birth experience to a peaceful and calm one. In a relaxed state, free from fear and tension, your uterine muscles can work as nature intended. Your body can produce more endorphins, a natural relaxant and pain killer, replacing the stress hormones associated with the main source of pain. By learning self-hypnosis you will help to bring about a calmer, easier, more comfortable birth, where you are in control and work with your baby in the way closest to nature. As with anything you learn, the more you practice, the more skillful you become and the more successful your are. There is no substitute for practice. You and your partner can use your self-hypnosis skills throughout pregnancy, labour and birth so that you remain calm and relaxed and able to adjust comfortably to whatever is presented to you. You will be able to enjoy this wonderfully unique time and look back with pride in your achievement.
Hypno-Birthing classes are run over 5 weeks, consisting of one 2 1/2 hour session each week. You would ideally start your course after your 20 week scan, between 21 and 30 weeks, giving you plenty of time to practice your new skills before baby arrives. With this much practice self-hypnosis and relaxation will be second nature to you and you will have your birthing partner to prompt and encourage you.
Classes may be of One 2 One sessions with Mum and her Birthing Partner or Group sessions of up to 6 couples.
Please call me to discuss any questions you may have.
Private One 2 One Sessions £200.00 Per 5 week Course
Group Sessions £40.00 Per session for 5 weeks
My aim is to make Hypno-Birthing affordable for every mum to be :
Please call 07903 376 429 to discuss your options and availability.