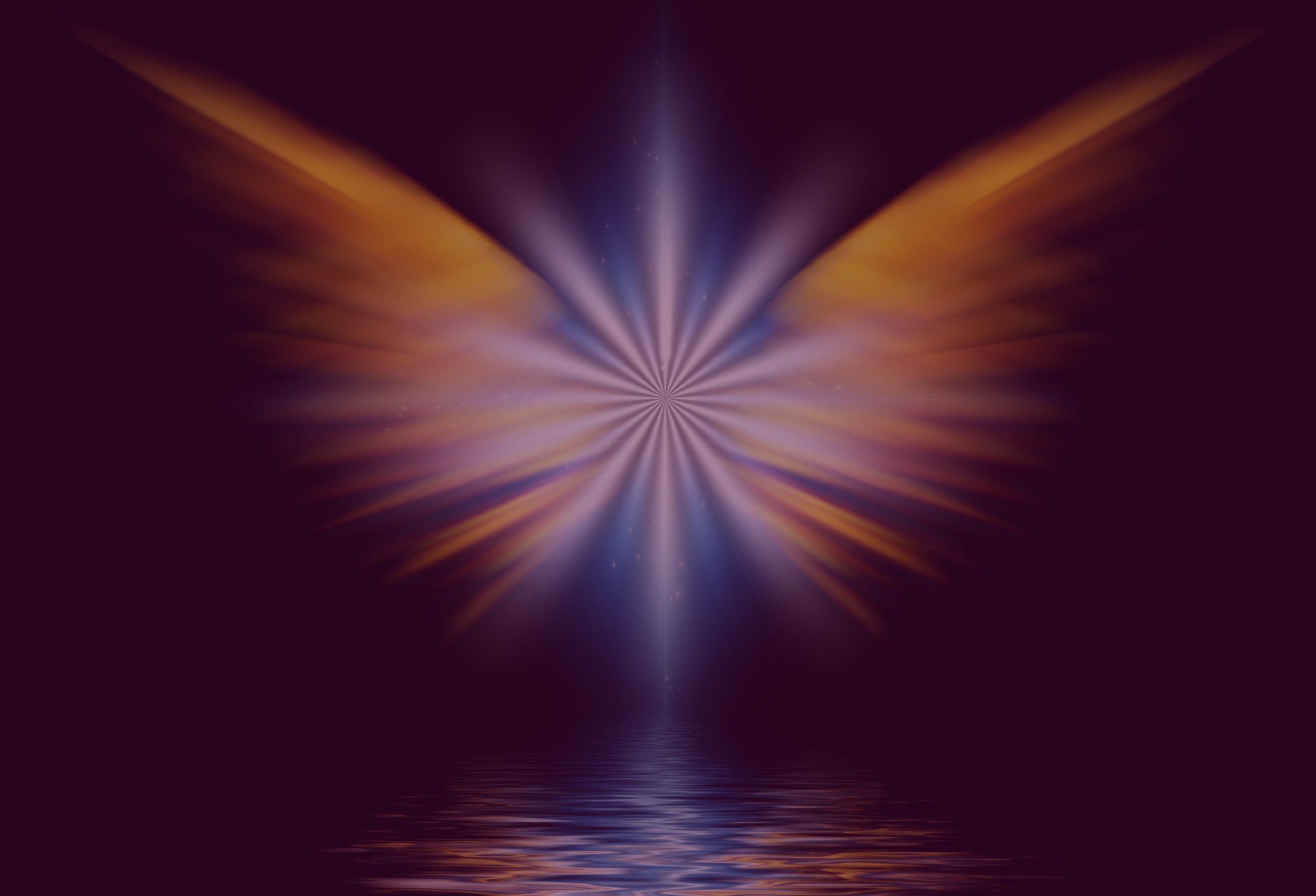 Marie De rosa
psychic Medium / Reiki Master / Hypnotherapist
Helping you Live the Dream
Marie De Rosa, Psychic Therapist works within a strict code of Ethics as laid down by The General HypnotherapyStandards Council and The Complementary & Natural Healthcare Council both of which Marie is a member of. Under these codes of conduct you may be assured any exchange of information, consultation or communication with Marie in a business sense will be kept strictly confidential.
Marie De Rosa, Psychic Therapist disclaims all liability with regards to advice given to her clientele. Marie De Rosa provides Psychic reading, Mediumship, Tarot and Angel card readings to help to guide clients and facilitate insight to the choices needed for the manifestation of the best outcomes in their lives right now. Any information, communication, and/or consultations with Marie De Rosa are for educational, spiritual and entertainment purposes only.
No Psychic, Spiritual, Tarot or Angel card reading given by Marie De Rosa is intended to, nor should take the place of professional services including, but not limited to medical, legal, financial, business, and psychological. Any part of advice, suggestion, or opinions given by Marie De Rosa does not replace advice from a trained medical professional. It is advised you see a trained professional pertaining to your situation with regard to medical, legal, financial, business or psychological issues.
Marie De Rosa disclaims any and all responsibility for outcomes or actions whether they be yours of those of other people, whether related to Marie De Rosa readings or otherwise. Marie De Rosa will not be held liable for loss of income, damages, or emotional stress regarded to be caused by providing service to clients.
With regard to Marie's Psychic gifts, they can be interpreted in different ways. Therefore 100% accuracy is not guaranteed, and you are ultimately responsible for your own decisions.
With regard to any Psychic / Spiritual Medium readings by Marie, unfortunately there is no guarantee that your loved ones will come forward to give you a message.
No information about any client will be discussed or shared with any third party without written consent of the client or the parent / guardian if the client is under 18.
With regard to Hypnotherapy, Reiki/Energy Healing, Marie De Rosa, Psychic Therapist does not diagnose conditions, nor does she prescribe or perform medical treatment, prescribe substances, nor interfere with the treatment of a licensed medical professional. Hypnotherapy, Reiki /Energy Healing does not take the place of medical care. It is recommended that you see a licensed physician or licensed health care professional for any physical or psychological ailment you may have.
Hypnotherapy, Reiki / Energy Healing can complement any medical or psychological care that you may be receiving. The body has the ability to heal itself and to do so, complete relaxation is often beneficial. Long term imbalances in the body sometimes require multiple sessions in order to facilitate the level of relaxation needed by the body to heal itself.
Marie De Rosa does not claim to heal, cure, or make someone's condition better. People have experienced many benefits to receiving Hypnotherapy or Reiki/Energy Healing, but not all modalities work for everyone.