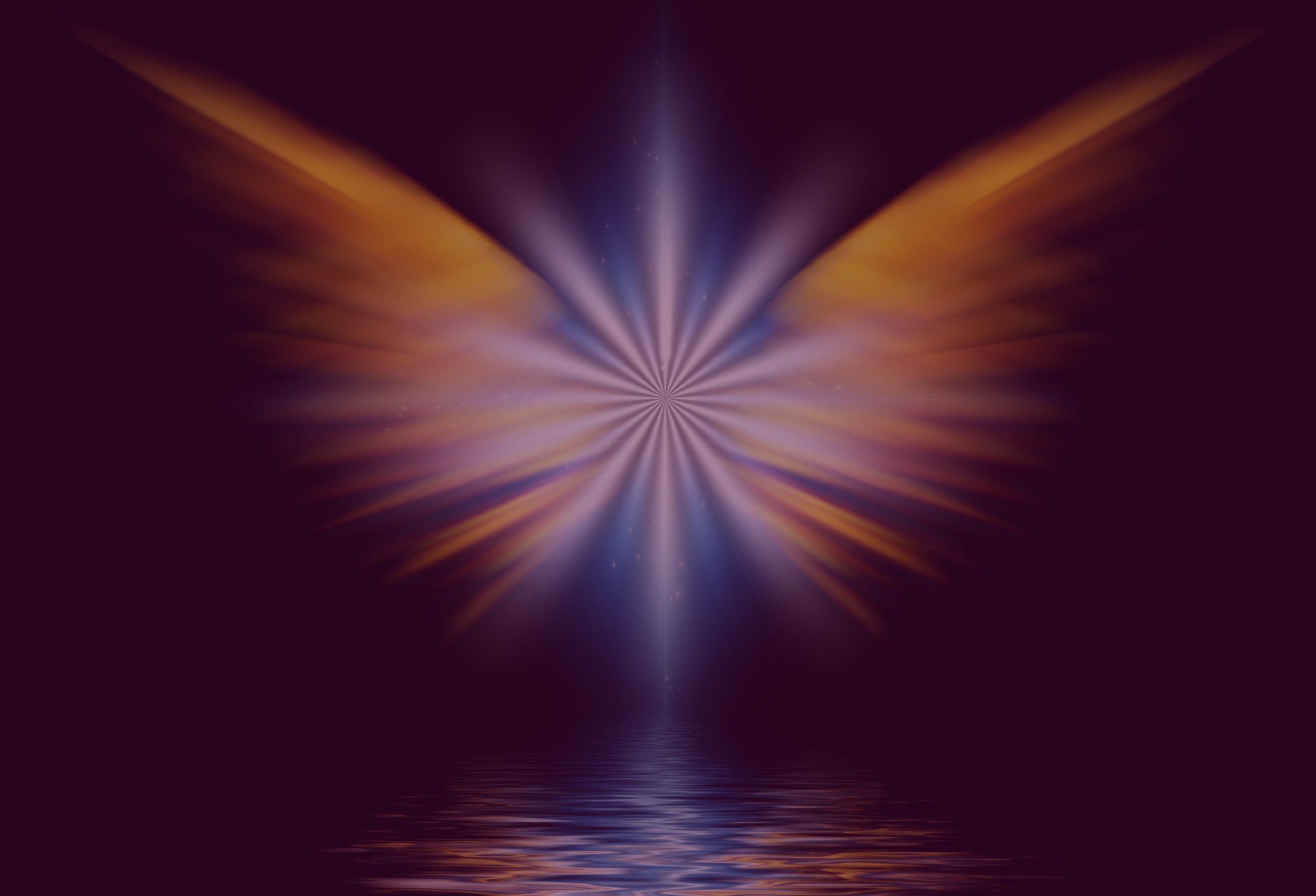 Marie De rosa
psychic Medium / Reiki Master / Hypnotherapist
Helping you Live the Dream
visit my facebook page @calmingtherapies
MARIE DE ROSA , ADCHyp GQHP CHBP
My name is Marie and I am delighted to welcome you to my website. Based in Manchester, England, I am committed to helping people just like you reach their goals and live their dream.
My personal journey has taken me on a roller-coaster ride of challenges and highs, meeting the most incredible teachers and inspirational people along the way. I had always had experiences as a child that I could not explain, dreams and predictions, sleepwalking and nightmares that I learned to ignore. My early adult years were taken up raising my family and working and apart from the occasional message or tarot reading for friends or family, I generally left the spiritual side of me alone.
Then in 2006 I was forced to give up full time employment due to illness. I was diagnosed with Fybromyalgia. I was determined to recover from this debilitating condition and had experienced a Reiki treatment previously, I found a Reiki Master and trained to Reiki level 1 and never looked back. I went on to train to Reiki Practitioner level and Angel Reiki, then a few years later Reiki Master/ Teacher.
Whilst practicing Reiki and treating others I was once again open to messages and I realised to treat a person fully mind, body and spirit had to be considered. The power of the mind played a major part in healing the body and I wanted to learn more.
I looked into Hypnotherapy and found two excellent tutors, Ray Jenkinson and Jonathan Lloyd at The Northern College of Creative Hypnotherapy. The course was amazing and I faced many demons over the following months, dropping phobias and making personal changes. Since qualifying in Advanced Creative Hypnotherapy in 2013, I have also gained a Certificate in Hypno-Birthing and Pregnancy.
Sometimes I was presented with challenging cases of soul-rescue or messages during Hypnotherapy sessions and this led me to seek understanding and advice in the Psychic/Spiritual field. I found another inspirational teacher in Simon Goodfellow and decided to train in Mediumship with Simon. This opened many more doors for me and everything just felt right.
I have been to many workshops and events over the years, one very inspirational man is Jerry Sargeant / Star Magic , his Heal the Planet Event was sensational. This journey just keeps giving..
Where Next ? Well, where ever is alright with me, the Knowledge, Love and Inner Peace I have gained on this wonderful journey is beyond belief.
My goal now is to help as many people as possible to reach beyond their belief.
visit my facebook page @calmingtherapies