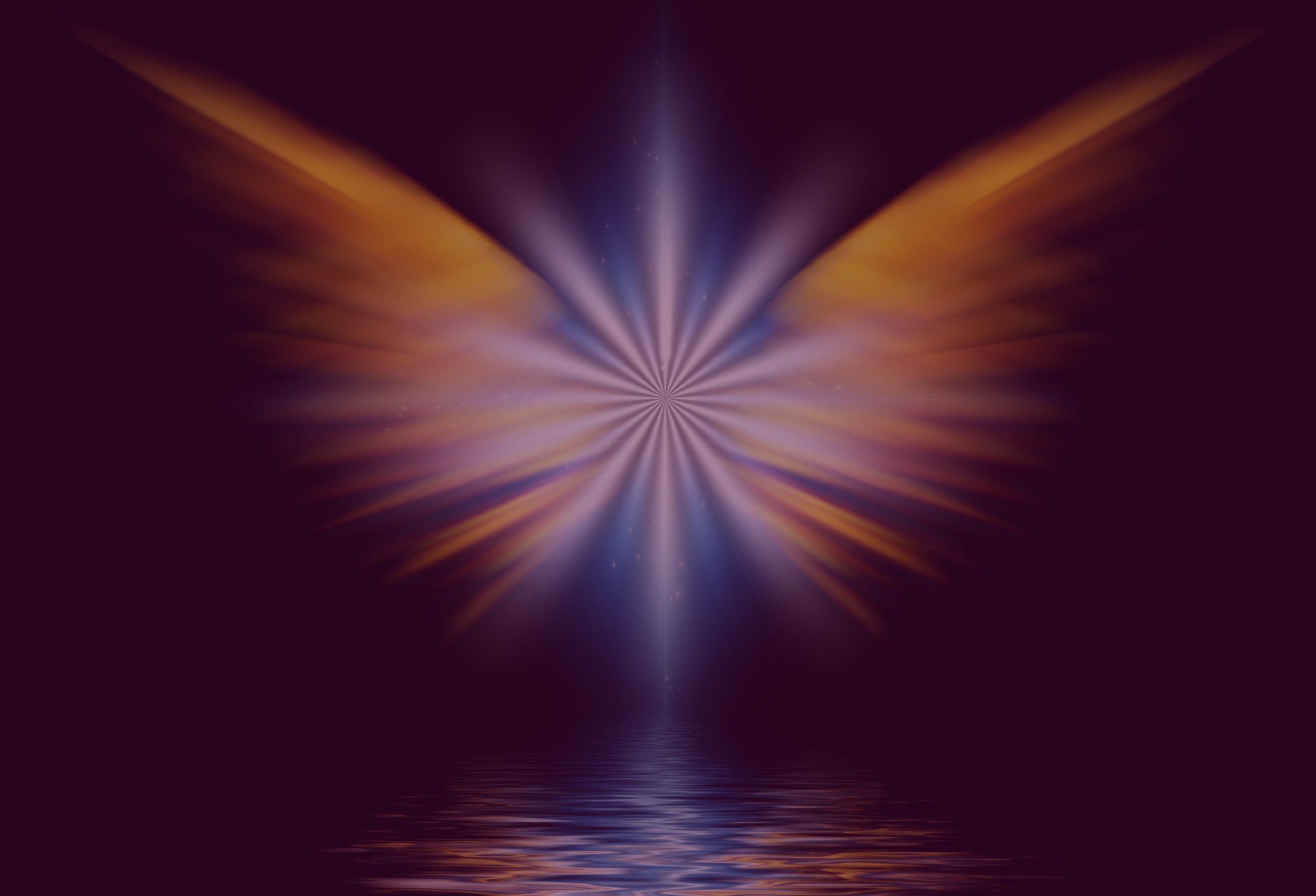 Marie De rosa
psychic Medium / Reiki Master / Hypnotherapist
Helping you Live the Dream
visit my facebook page @calmingtherapies
Usui Reiki is a Japanese system for relaxation and stress relief that promotes natural healing. Reiki works on a physical, emotion and spiritual level to create peace and inner calm.
Angel Reiki delivers Devine energy. Angels of the Angelic Dominions, Galatic Healers and Ascended Masters are invited to assist with the process and a pure and loving energy is channelled.
I am a Reiki Master/Teacher providing Usui Reiki or Angel Reiki sessions. Reiki may be received as a one to one hands on treatment or remotely by using special Reiki symbols.
£30.00 Per Session
Hypnotherapy uses hypnosis to bring about lasting change. Hypnotherapy can help with Confidence, Pain Control, Phobias, Addictions, Anxiety, Stopping Smoking, Stress, Weight Management and more. I also offer Hypno-Birthing and Past-Life Regression.
I am a fully qualified Hypnotherapist with a Diploma in Advanced Creative Hypnotherapy. I am registered with the GHR and a member of The General Hypnotherapy Standards Council GHSC. I have a Certificate in Hypno-Birthing and Pregnancy.
I am passionate about my work and practice in the knowledge that our Mind, Body and Spirit work in harmony to keep us healthy and happy during this wonderful journey we call life.
£40.00 /£60.00 Per Session
Sometimes we need clarity or guidance to see a situation differently or maybe we just need to know our loved ones are safe and happy in their new existence. Whatever our reason for seeking guidance Readings are a great way to explore our options and possibilities .
I use Tarot cards, Angel cards and Psychometry to gain insight into your life and challenges. Working with Spirit is a massive honour and I trust in my spirit guides to bring you the messages you need right now.
Your one to one readings are recorded directly onto CD for you to take away for future reference.
£35.00 Per Session